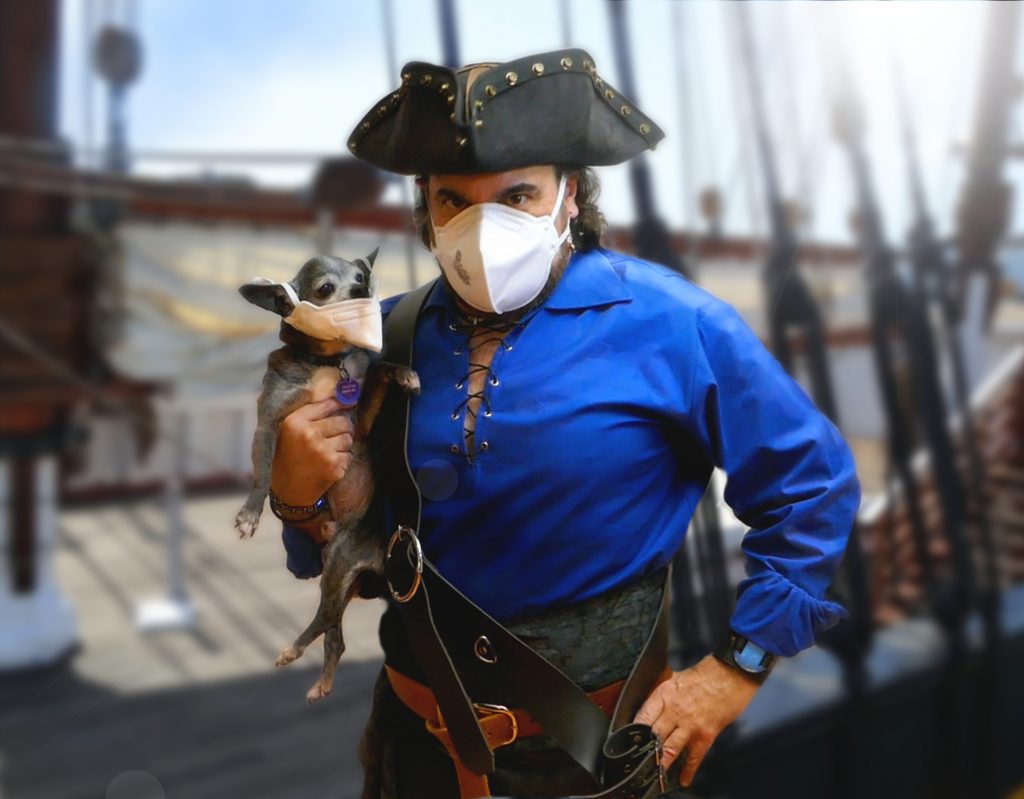 Ahoy, lads,
I sincerely hope ye all be weathering this storm they call COVID19. It's making life a bit rough for some of us. The latest inconvenience comes from the US Postal Service. As of April 3, 2020, they be temporarily suspending all US Mail service to the following countries:
Bahrain
Bolivia
Botswana
Cayman Islands
Chad
Dubai
Ecuador
Fiji
French Polynesia
Honduras
India
Kuwait
Libya
Madagascar
Maldives
Mongolia
New Caledonia
Nicaragua
Pakistan
Panama
Peru
Samoa
South Africa
Sri Lanka
Tanzania
Zimbabwe
Therefore, we cannot accept orders from these countries until the situation resolves. However, if ye live in one of these places, please contact us and we can investigate other shipping options (although they will be more expensive.)
We regret this situation, and we will restore service to these countries as soon as possible.
May fair winds always fill yer sails.
Cap'n Jim C.
Blackbeard for Men