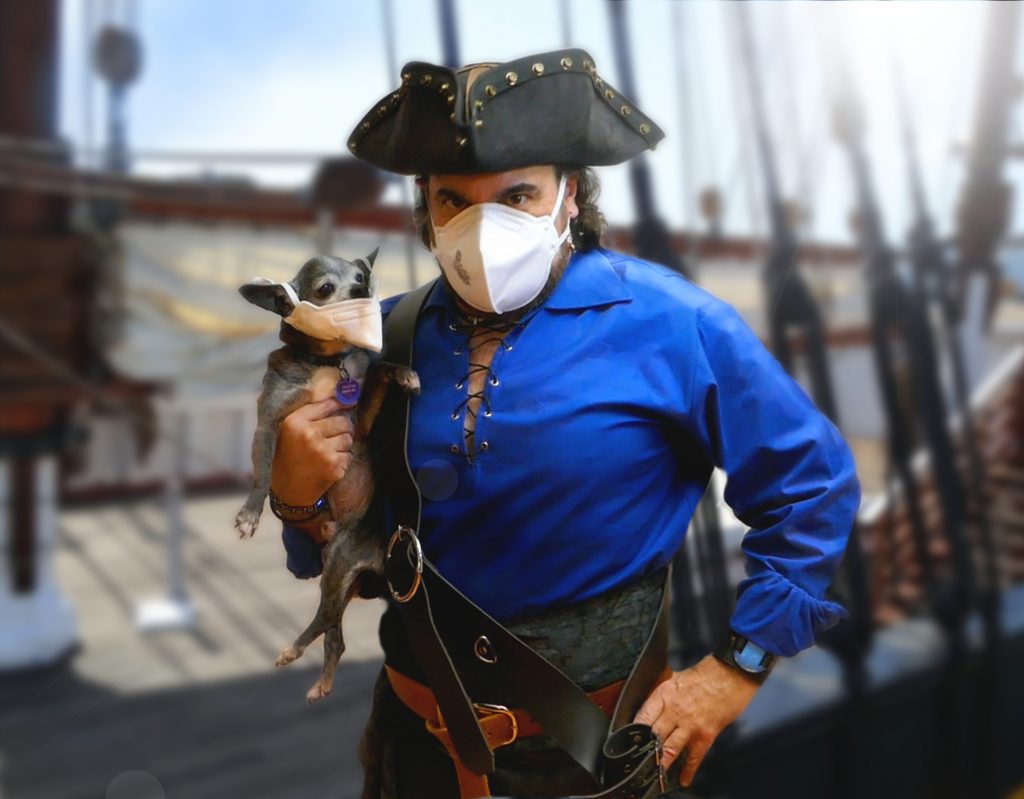 Ahoy, lads,
I sincerely hope ye all be weathering this storm they call COVID19. It's making life a bit rough for many of us. 
USA: The United States Postal Service has been targeted for privatization. That means they are deliberately slowing down USPS first class mail shipments. Please be aware that may mean longer waits for US delivery.
CANADA: Due to extreme shipping slowdowns from both USPS and Canada Post, we have been forced to switch to UPS delivery when possible. Shipments generally arrive in 7-10 days; however, shipping costs are unfortunately much higher. We apologize for this situation and hope to open a Canada-specific distributor soon.
AUSTRALIA, NEW ZEALAND, UK, NETHERLANDS AND EUROPE:  Please order from our local affiliates!
CAPTAIN GROOMINGTON (Australia)
OTHER COUNTRIES: We are still shipping via USPS to most other countries, simply because UPS is far more expensive. Please be aware this means 1-2 month delivery times.
If you would like to upgrade to UPS, please contact us for a shipping quote.
COUNTRIES WE CANNOT SHIP TO VIA USPS (but may be able to via UPS): Please contact us if you live in one of these countries.
Angola
Azerbaijan
Bermuda
Bolivia
Botswana
Brunei
Cambodia
Cameroon
Cayman Islands
Chad
Cook Islands
Costa Rica
Cuba
Cuba
Democratic Republic of the Congo
Dominica
Dominican Republic
Ecuador
Fiji
French Guiana
French Polynesia
Gambia
Guatemala
Guyana
Haiti
Honduras
Iraq
Ivory Coast
Jordan
Kiribati
Kosovo
Kyrgyzstan
Laos
Lesotho
Liberia
Libya
Madagascar
Malawi
Mauritania
Mauritius
Mongolia
Myanmar
New Caledonia
Panama
Papua New Guinea
Republic of Congo
Rwanda
Samoa
Seychelles
Sierra Leone
Sint Maarten
Solomon Islands
South Africa
South Sudan
Sudan
Tajikistan
Tanzania
Timor-Leste
Tonga
Turkmenistan
Turks & Caicos
Uganda
Uzbekistan
Vanuatu
Venezuela
Yemen
Zimbabwe
May fair winds always fill yer sails.
Cap'n Jim C.
Blackbeard for Men