award winning blog for men and beards
award winning blog for men and beards
Important Communiques from the Bridge of the S.S. Blackbeard for Men.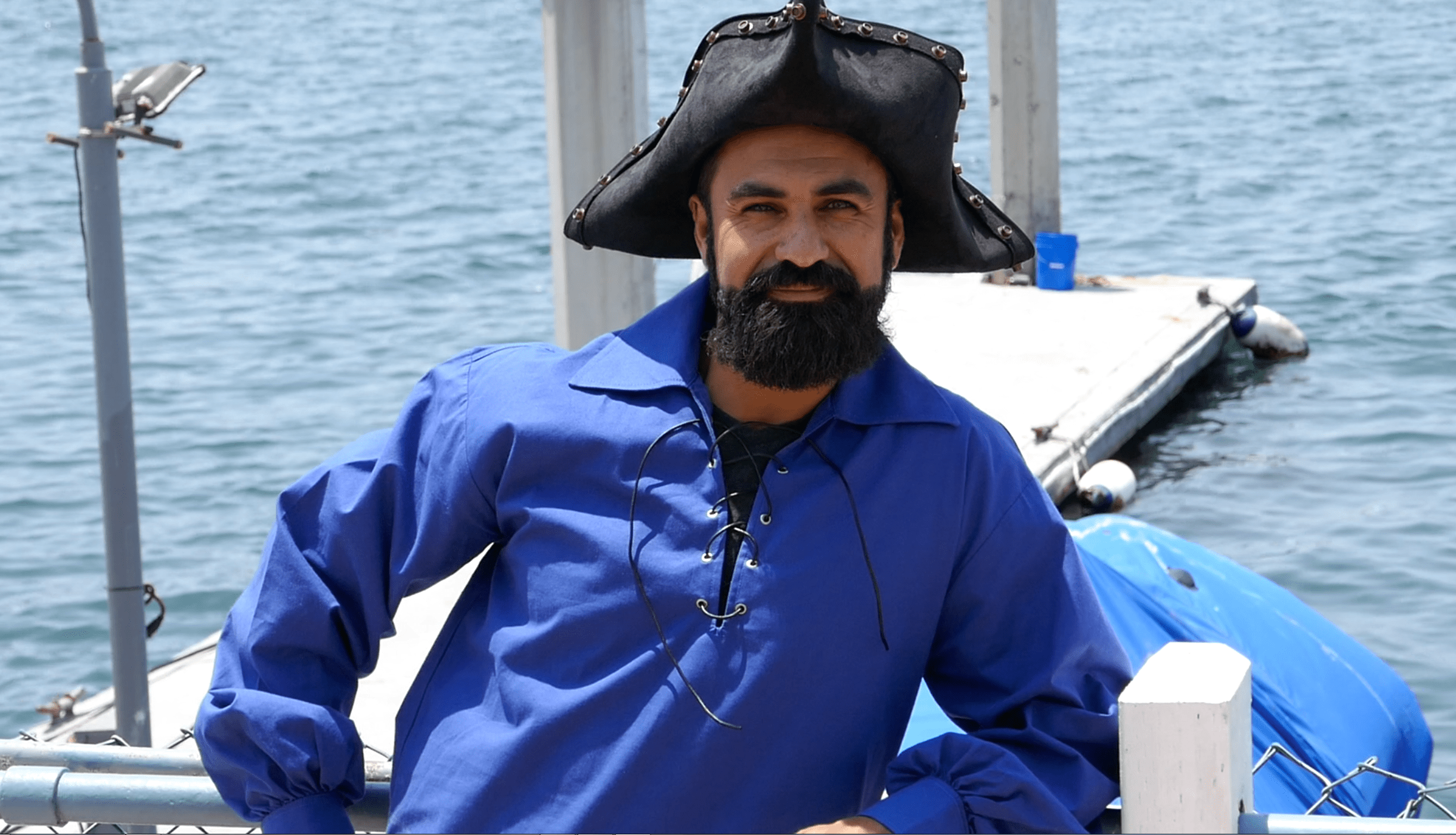 Cap'n Jim
Blackbeard for Men Celebrates 10 Years of Keeping Beards BLACK! (And Dark Brown. And Brown Auburn. And Brownblack. And…) 'Tis a big event for us hear at the S.S. Blackbeard for Men. It's been ten years since we first set
Read More »
I hope ye all love Blackbeard for Men as much as I do. There be a new gray beard solution in town. Arrr! Get Your Beard On!
Cap'n Jim
Founder
Blackbeard for Men
Love it! I initially purchased one just to try, but can now say with a certainty that this will be my go to product for as long as I have hair to put it on! (Unless they can somehow figure out how to make a hair follicle produce colour again lol). After trying Just For Men, this is a far superior product in terms of results. And no mess, or risk of blindness if it gets in your eye (yikes!)

This product is the one. I'm 65 and look 45 or maybe 40 lol!! This product will be bought Again!!
I just wanted to say how much I love your product! I had a horrible reaction to (competitor's brand) and was never able to find anything that worked until I came across your page; easy and no allergic reactions! Please keep doing what you're doing. Thanks again!